The links in the posts below may be affiliate links. Read the full disclosure,
Your going to like this book if you are even remotely interested in the RV lifestyle or a glamper flipper!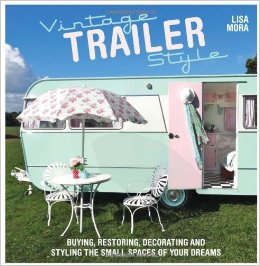 I find that the people running into our shop looking for kitchen glamper and camper items are either people that are putting lipstick on an aleady cool trailer, or they are doing heavy remodels.
The real defining factor on the types of purchases made seems to be if they are living in it full time, having dinners parties in them or using them for weekend getaways!
This one of a kind book boasts "Over 350 beautiful and inspirational photos sit alongside practical tips on restoring, up cycling, decorating and styling a little capsule of retro heaven – whether you own a trailer, beach hut or even a shed!."
Enjoy the read and let me know what you think!
Best!
LISA J
Get the book online or shipped!

Vintage Trailer Style: Buying, Restoring, Decorating & Styling the Small Place of Your Dreams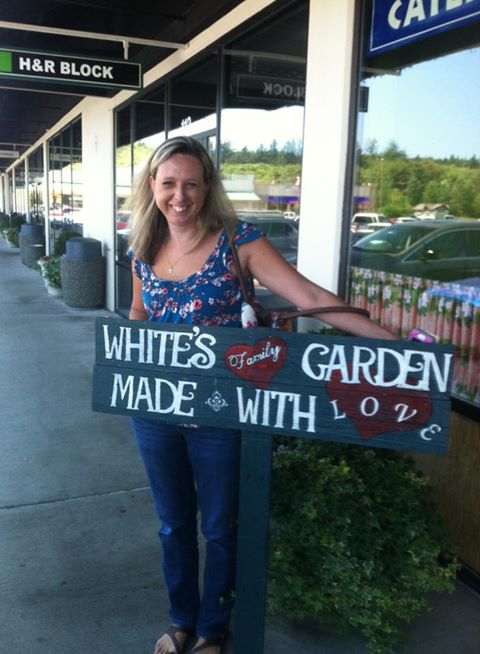 Happy Birthday Dawn with her Suprise Birthday Sign!
This is what makes my day! I always want to know where our creations go!
Sometimes it is dissapointing to me when I do not know where our sass creations live but yesterday was a bonus day!
Not only did I get to see Carrie Chapman Origami Owl the delivery was a breath of fresh air because it allowed me to leave Poulsbo for just a little bit! Plus, we had a great, quick, unplanned, inspirational meeting!! (I swear she is a little psychic) too!
Anyhow...

Dawn the Birthday girl has a very large organic garden and Carrie wanted her to have something for her love of gardening and something that would have family significance.

The sign is made with up-cycled, re-purposed materials so it is a win, win for this type of gardening, and OH MY GOSH check out her amazing garden!
So jealous! But look...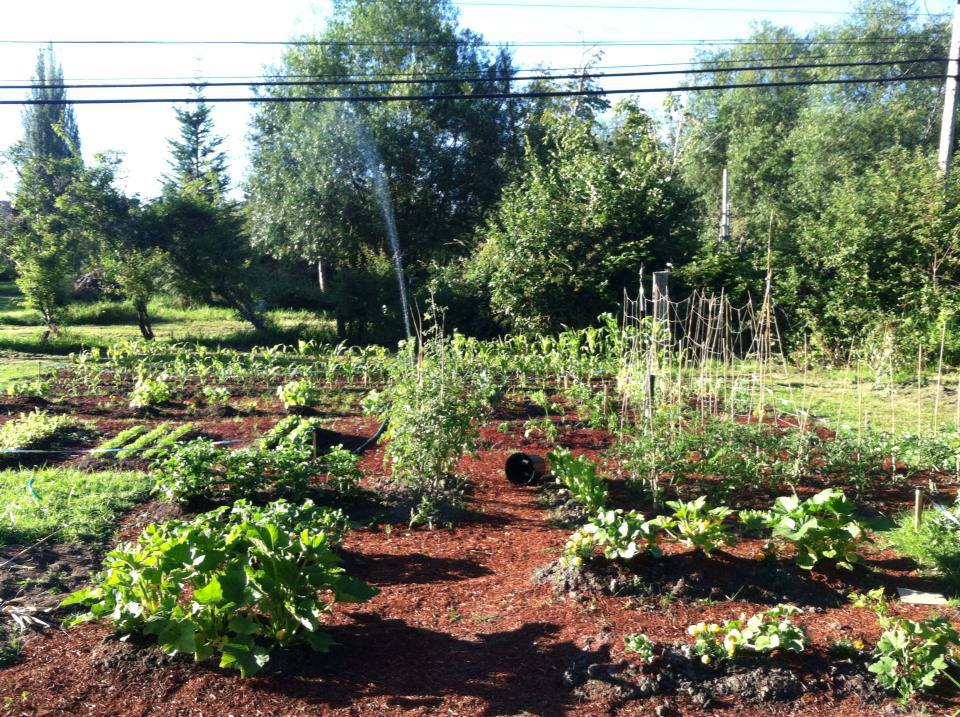 Dawns Awesome Garden!

Her response to loving the sign was just our icing on the cake. It is not all about money, it's about days like these that make us smile.
Thank you so much Carrie Chapman Origami Owl! You are a good friend to all.

Happy Sassing!!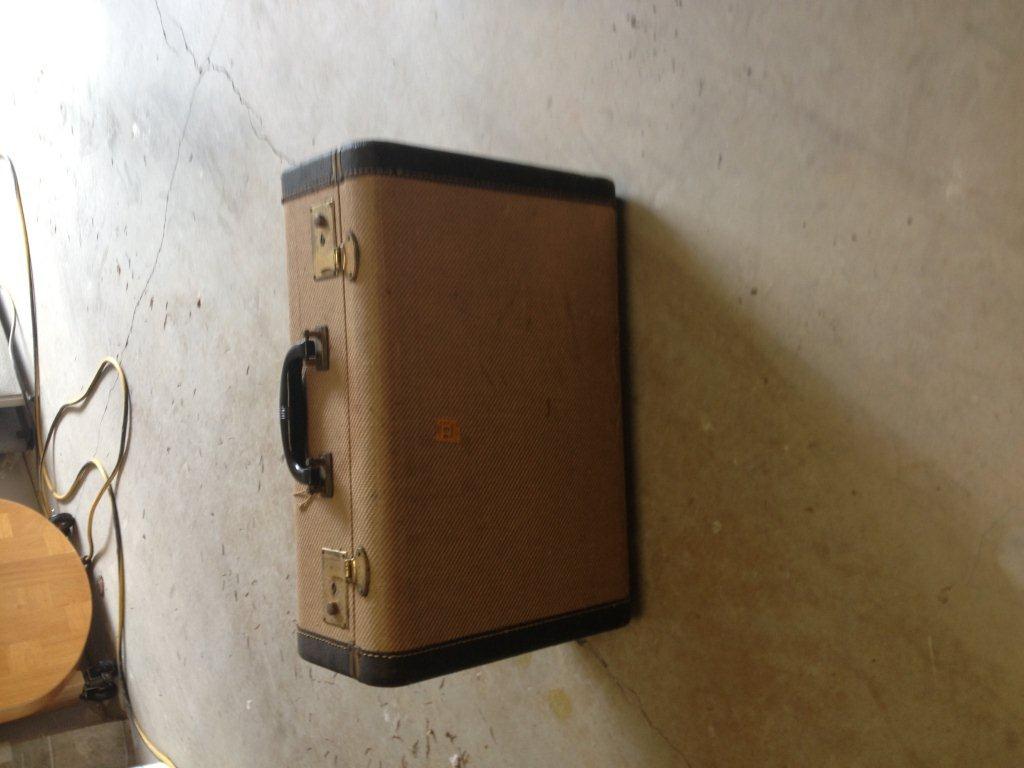 Located today and coming in Friday night!
Everyday for about a year now, I have thought to get a blog for the behind the scenes antics of American Sass (this is about the 5 millionth blog I have started since 1999) because I think I might have so much to say and write.
However, today it HAPPENED and guess what? Now I have blog block. I spent most of the day setting up this blog, marketing, posting and locating items that we need to make the sass happen.
My Sassman sais I have too many pokers in the fire too but it is just difficult when you want to do EVERYTHING creative all at once and you get a huge rush when people like and buy your items.
The rush came today when I found this vintage suitcase (above) this will be the second one we will repurpose into a table.
Let me show you the first one!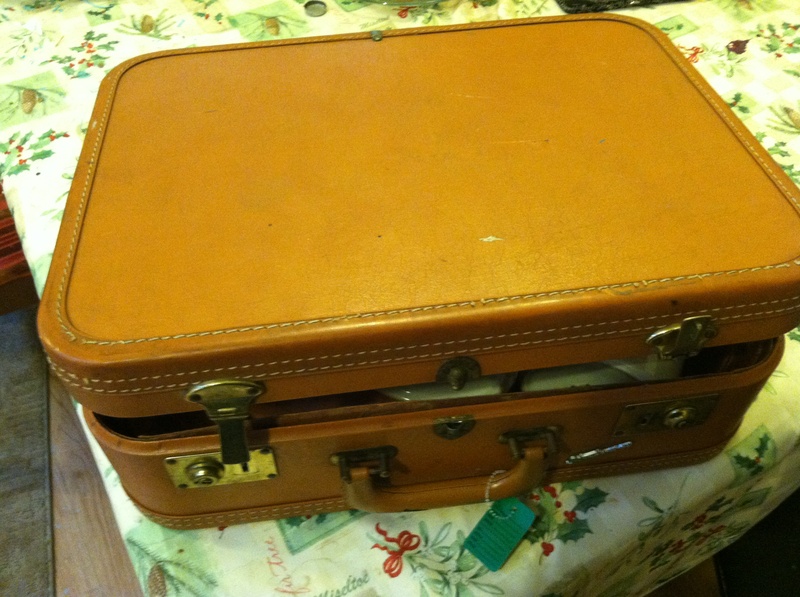 Before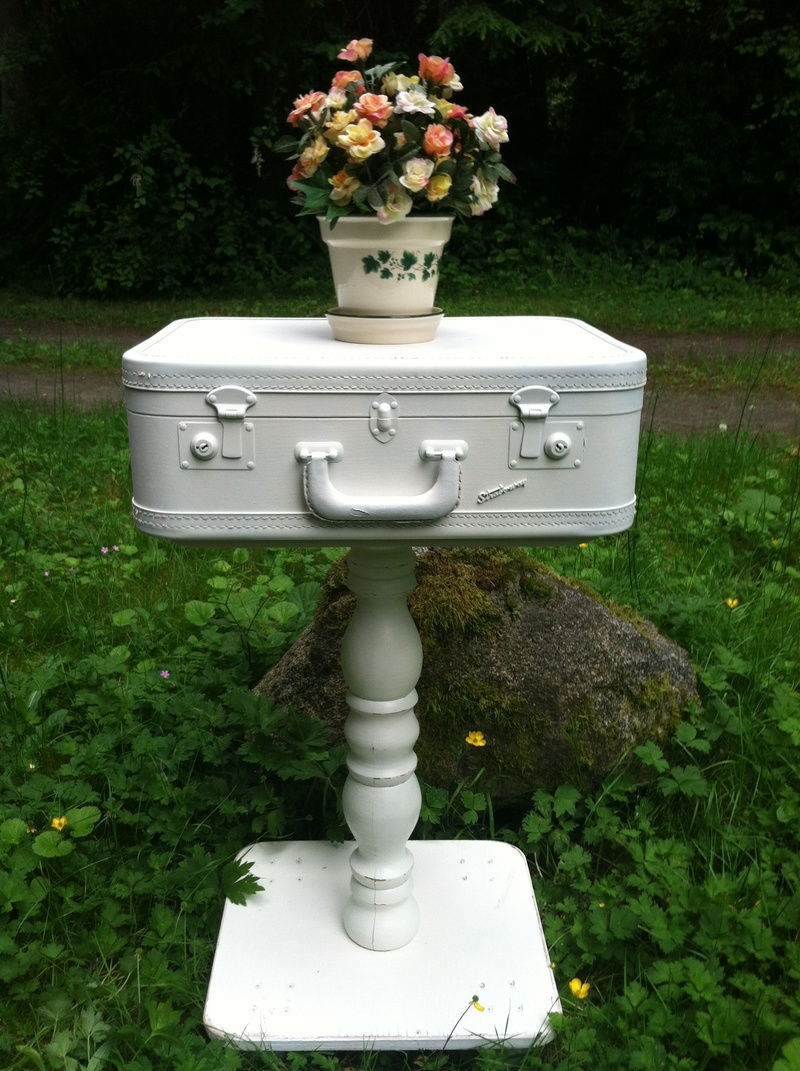 After
All made with recycled everything, right down to the paint! Sassman did the work and I was the creative director on this. Sometimes things go as planned and sometimes they take a different direction. Early modge podging was gonna be the plan, but it looked so great white, we kept it that way!

The best part about it? It lives right down the road from me as a Jewelry table/organizer now and it is very well loved by the new owner/friend.
What a life!!

The links in the posts below may be affiliate links. Read the full disclosure,
.
One of the things I have learned is that the hardest part about dressing vintage is that authentic vintage clothes run VERY small, soooo the next BEST idea is to dress vintage inspired, we all want authentic- BUT to carry off the look and be happy with the fit is an entirely different story... 
Well!

Have I got news for you! ModCloth — the fashion brand you know and love for their vintage-inspired styles — is elevating their look.
Their ModCloth Signature label collection contains even more unique fashions than ever, including a broader range of styles from quirky to classic and retro, plus a bevy of prints, patterns, and hues! Check 'em out now and find something to suit your every mood and moment.
Just for fun let me show you two of our great authentic vintage outfits from the shop!
This one is still available in the shop at American Sass in Poulsbo  ($39.00 plus tax) and is modeled by Paige (the awesome proprietor of Bon Cheveux salon) - Its french for good hair!
You MUST check out her classy salon that is also in Poulsbo, Wa.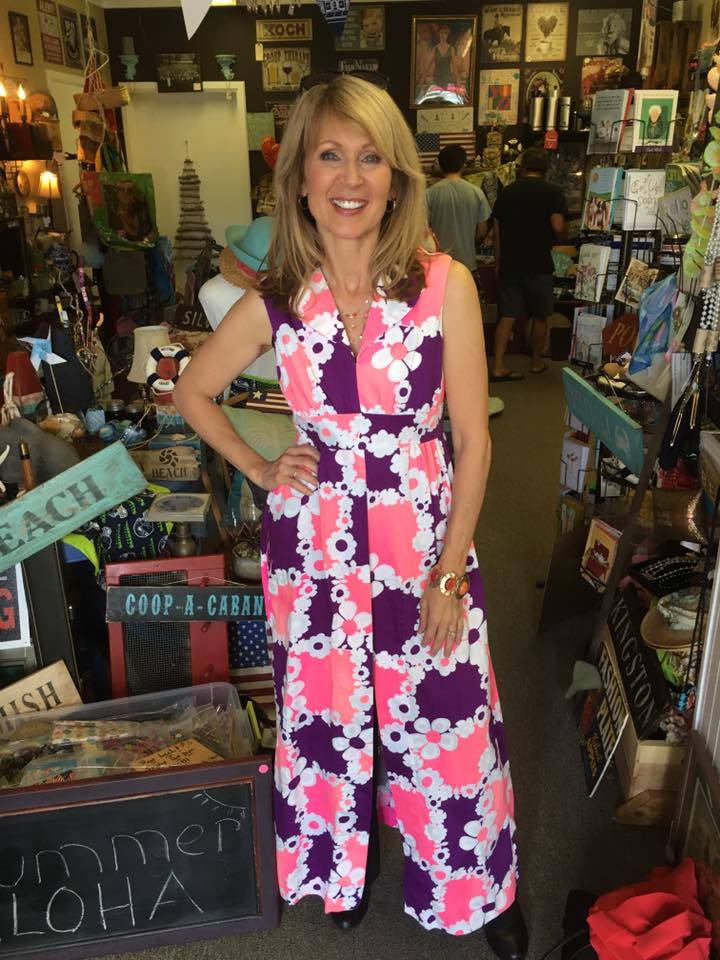 Authentic Hawwain Vintage 70s outfit modeled by Paige at American Sass -Isnt she great?
She is the awesome proprietor of Bon Cheveux Salon in Poulsbo.
I would SO love to see pictures of your authentic and vintage inspired outfits too (all you have to do is email me) to be a star! haha!
Have a great day!
Best.
Lisa J
American Sass

The links in the posts below may be affiliate links. Read the full disclosure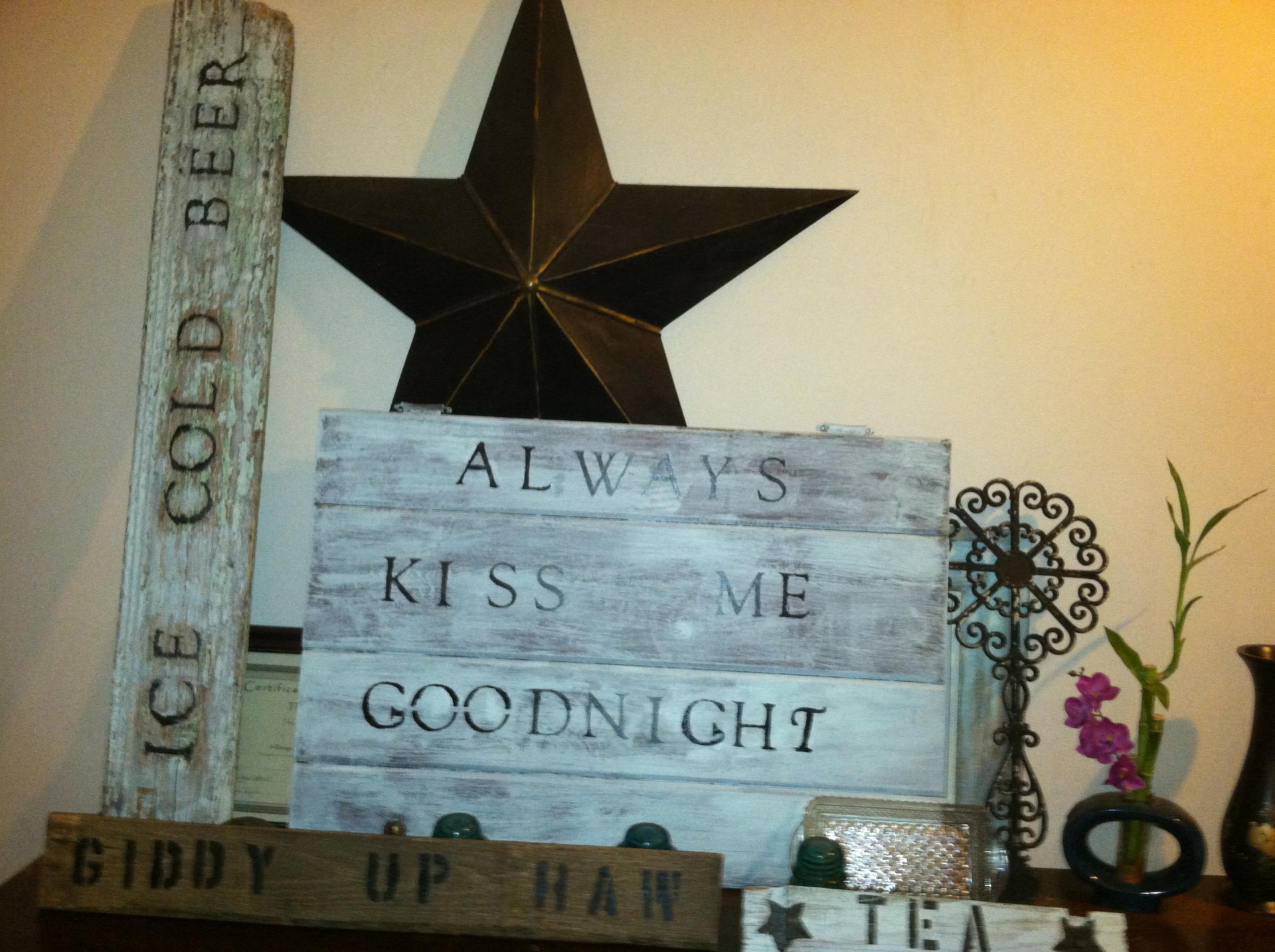 All pallets are required by law to have a stamp on them in regards to how they are weather treated. ONLY choose pallets that have a HT marking that is burned into the side of the pallet.
Some pallets have a MT stamp marking burned into them, you want to AVOID those as they have been chemically treated and are NOT safe for signs, home decor, or furniture use.
If your creative designer is using repurposed wood, ASK!
Stay Safe!
Best,
LisaJ
American Sass