The links in the posts below may be affiliate links. Read the full disclosure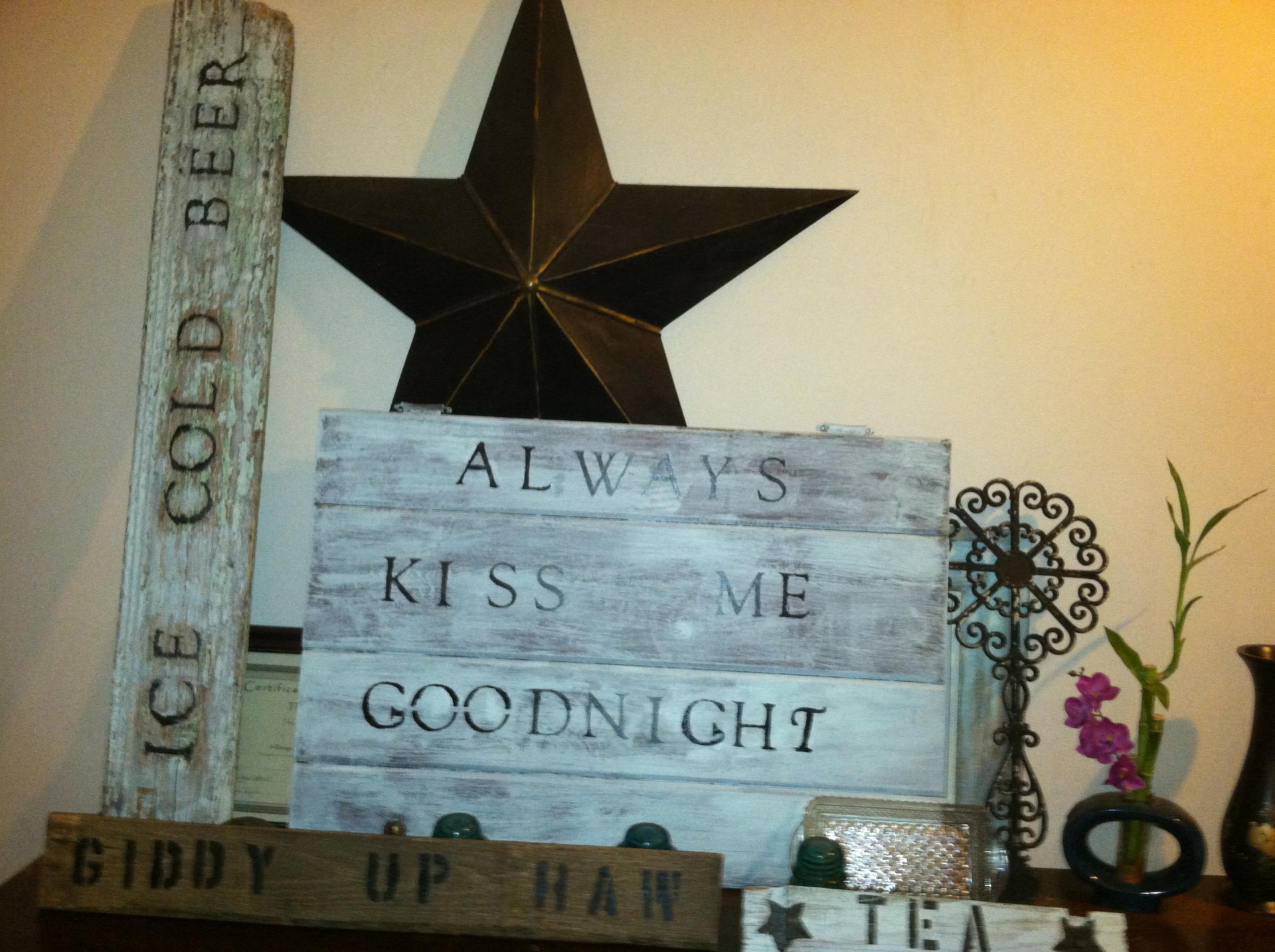 All pallets are required by law to have a stamp on them in regards to how they are weather treated. ONLY choose pallets that have a HT marking that is burned into the side of the pallet.
Some pallets have a MT stamp marking burned into them, you want to AVOID those as they have been chemically treated and are NOT safe for signs, home decor, or furniture use.
If your creative designer is using repurposed wood, ASK!
Stay Safe!
Best,
LisaJ
American Sass