The links in the posts below may be affiliate links. Read the full disclosure,
.
One of the things I have learned is that the hardest part about dressing vintage is that authentic vintage clothes run VERY small, soooo the next BEST idea is to dress vintage inspired, we all want authentic- BUT to carry off the look and be happy with the fit is an entirely different story... 
Well!

Have I got news for you! ModCloth — the fashion brand you know and love for their vintage-inspired styles — is elevating their look.
Their ModCloth Signature label collection contains even more unique fashions than ever, including a broader range of styles from quirky to classic and retro, plus a bevy of prints, patterns, and hues! Check 'em out now and find something to suit your every mood and moment.
Just for fun let me show you two of our great authentic vintage outfits from the shop!
This one is still available in the shop at American Sass in Poulsbo  ($39.00 plus tax) and is modeled by Paige (the awesome proprietor of Bon Cheveux salon) - Its french for good hair!
You MUST check out her classy salon that is also in Poulsbo, Wa.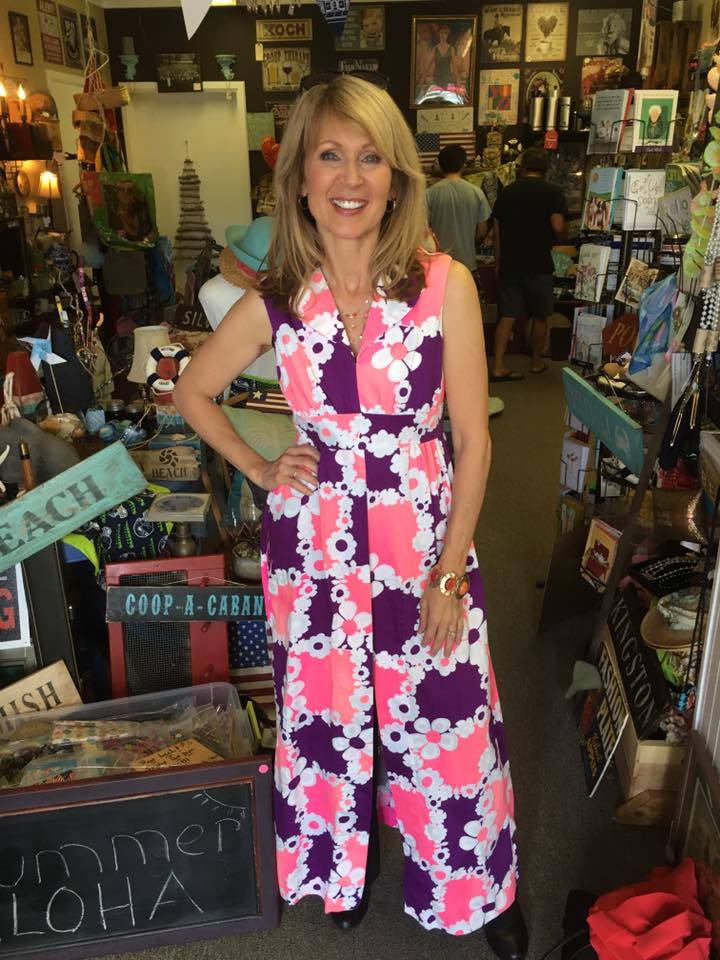 Authentic Hawwain Vintage 70s outfit modeled by Paige at American Sass -Isnt she great?
She is the awesome proprietor of Bon Cheveux Salon in Poulsbo.
I would SO love to see pictures of your authentic and vintage inspired outfits too (all you have to do is email me) to be a star! haha!
Have a great day!
Best.
Lisa J
American Sass

We have many locally made Seahawks items in the shop but check out the online deals from the NFL site too!
Online Deals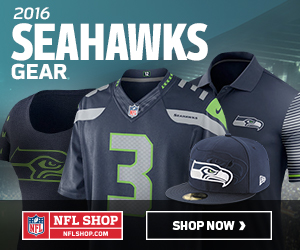 PS) I only watch to see Pete Carroll!
**This post contains partner links and I will be compensated if you make a purchase after clicking through my links

**This post contains partner links and I will be compensated if you make a purchase after clicking through my links

Happy Labor Day! We hope you have a great LONG weekend with no labor and lots of relaxation! The labor day deals are in store and some are online! Hope to see you!


.
 Online Sass Deal

Ready to cool off? Say "So long, VINTAGE summer" with ModCloth's Labor Day sale! Shop fresh selections at up to 50% off, with no coupon code required, and stay stylin' for seasons to come. Whatta Deal!

Deal: 50% markdowns at ModCloth
Start: Thursday 9/1 @ 9am EST
End: Monday 9/5 @ 9 am EST
Online Sass Deal
Save on your holiday grocery food. We are ALL ABOUT saving money! This is a great program to help you do JUST that! It's a must see!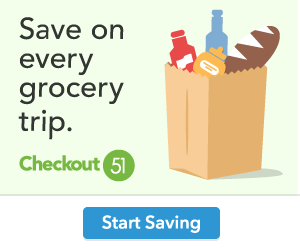 Online Sass Deal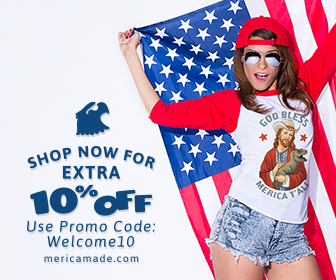 I just love flags! PLUS, these AWESOME and (sometimes hilarious) flag clothes from our online partner!  10%OFF!

In store SASS  Sale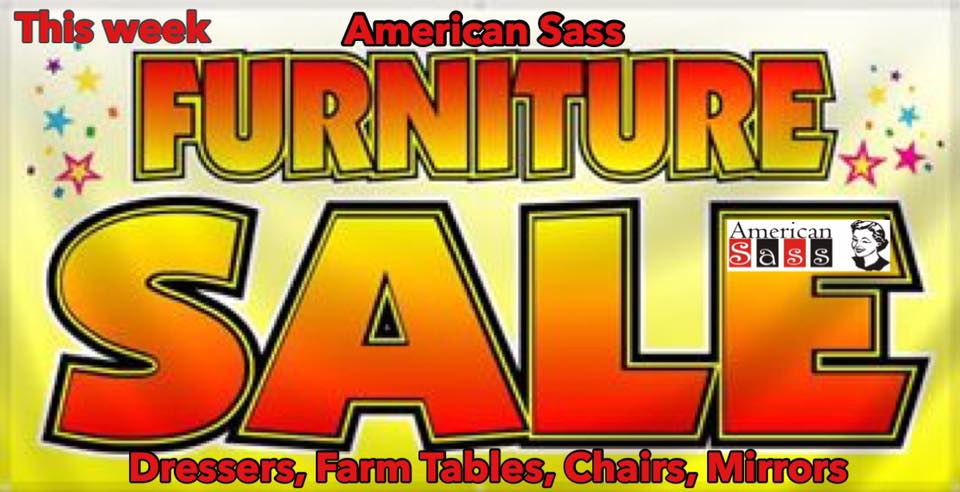 We will be closed Monday Labor Day. In store sales are from Friday 9/2 -9/9 Online Specials are 25/7 on the interwebs baby!

Speaking of IN STORE! We have 20 percent off ANY Furniture item AND I still have fabulous prizes to give away from now till Saturday at 5pm! 
Have a great weekend & Get Sassed!
Best,
Lisa J

Ooops! Last ADD ON! Our Small Pallet Flags are also on sale in the store (10% off) and on our esty store site! YeehaW!