| | |
| --- | --- |
| Posted on July 17, 2013 at 8:25 PM | |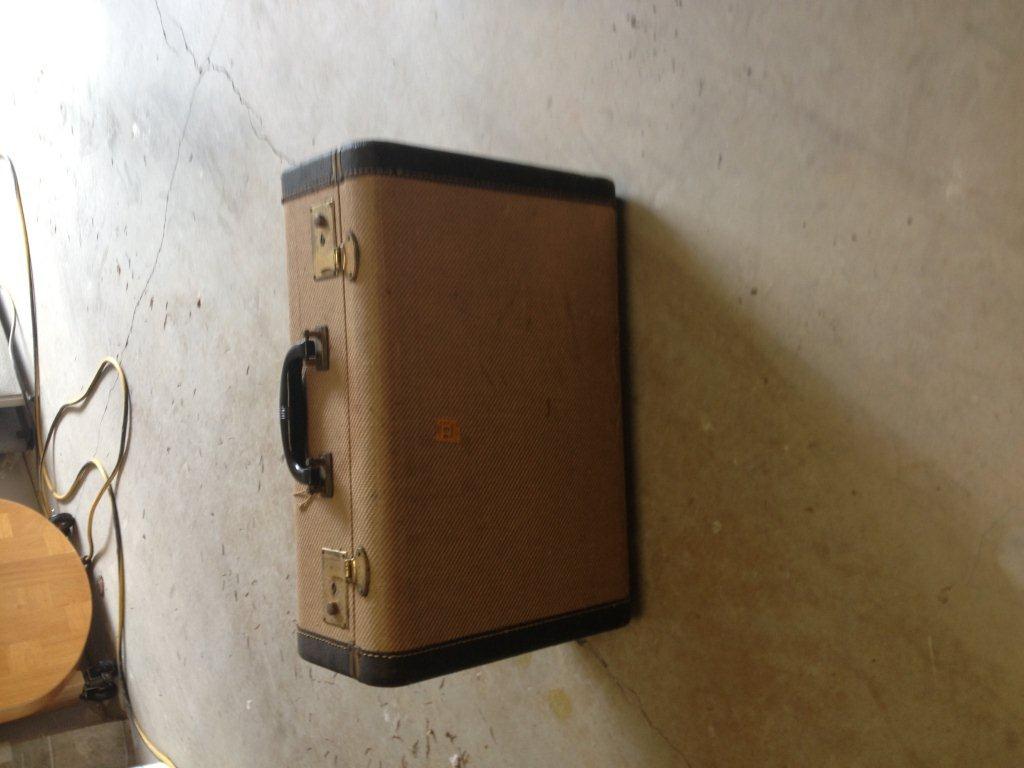 Located today and coming in Friday night!
Everyday for about a year now, I have thought to get a blog for the behind the scenes antics of American Sass (this is about the 5 millionth blog I have started since 1999) because I think I might have so much to say and write.
However, today it HAPPENED and guess what? Now I have blog block. I spent most of the day setting up this blog, marketing, posting and locating items that we need to make the sass happen.
My Sassman sais I have too many pokers in the fire too but it is just difficult when you want to do EVERYTHING creative all at once and you get a huge rush when people like and buy your items.
The rush came today when I found this vintage suitcase (above) this will be the second one we will repurpose into a table.
Let me show you the first one!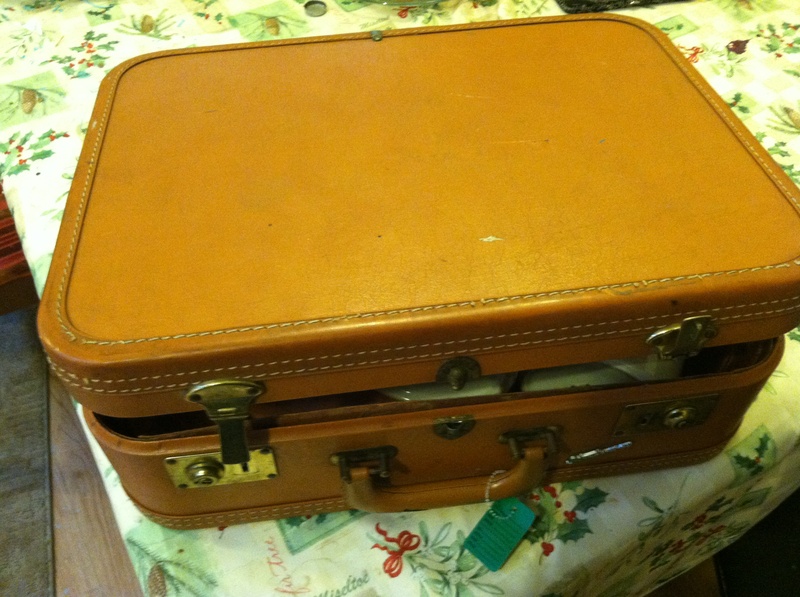 Before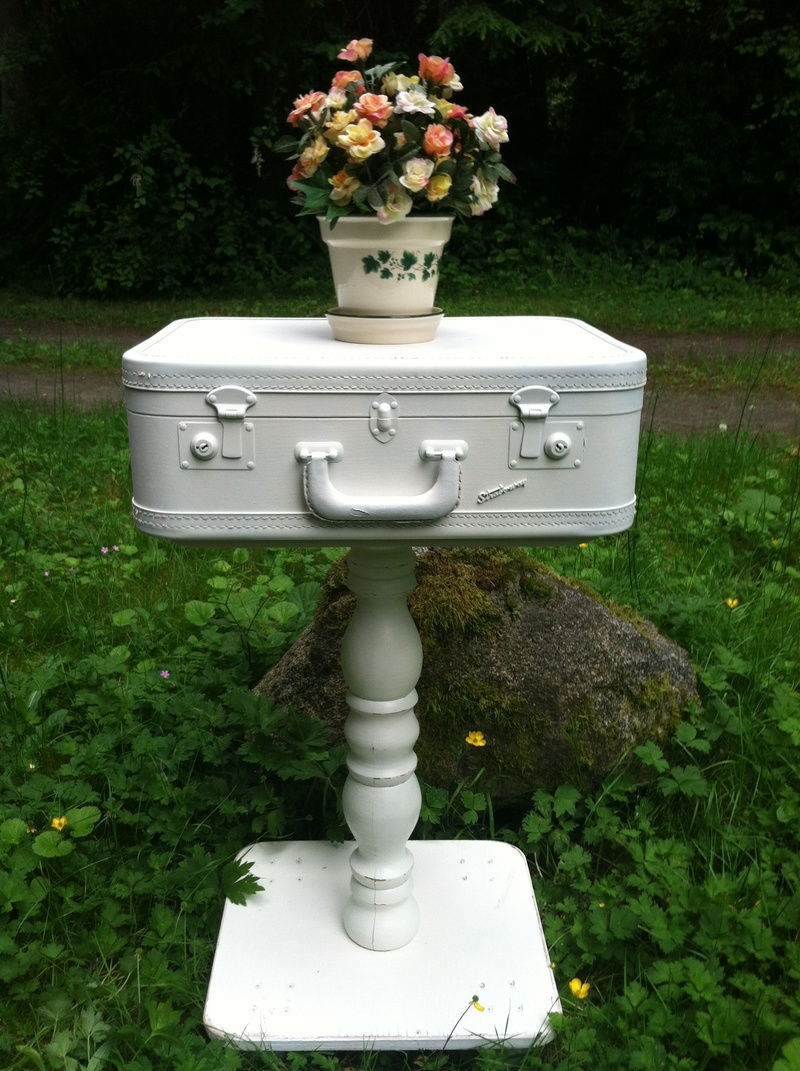 After
All made with recycled everything, right down to the paint! Sassman did the work and I was the creative director on this. Sometimes things go as planned and sometimes they take a different direction. Early modge podging was gonna be the plan, but it looked so great white, we kept it that way!

The best part about it? It lives right down the road from me as a Jewelry table/organizer now and it is very well loved by the new owner/friend.
What a life!!

Categories: Sass Thoughts & Best Practices, Antiques & Shiny Things, Furniture