| | |
| --- | --- |
| Posted on July 20, 2013 at 1:40 PM | |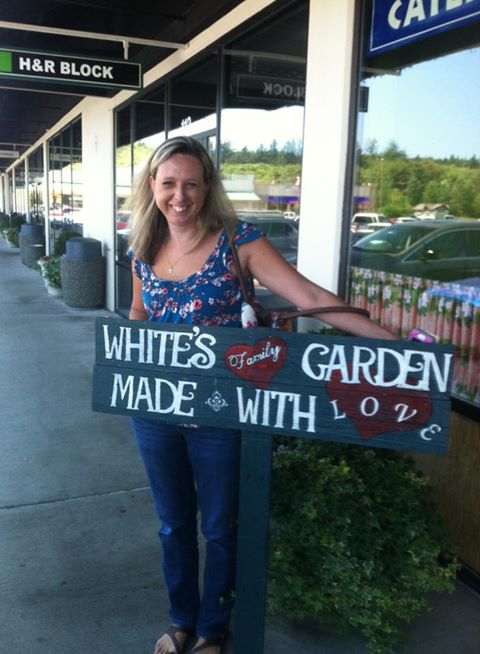 Happy Birthday Dawn with her Suprise Birthday Sign!
This is what makes my day! I always want to know where our creations go!
Sometimes it is dissapointing to me when I do not know where our sass creations live but yesterday was a bonus day!
Not only did I get to see Carrie Chapman Origami Owl the delivery was a breath of fresh air because it allowed me to leave Poulsbo for just a little bit! Plus, we had a great, quick, unplanned, inspirational meeting!! (I swear she is a little psychic) too!
Anyhow...

Dawn the Birthday girl has a very large organic garden and Carrie wanted her to have something for her love of gardening and something that would have family significance.

The sign is made with up-cycled, re-purposed materials so it is a win, win for this type of gardening, and OH MY GOSH check out her amazing garden!
So jealous! But look...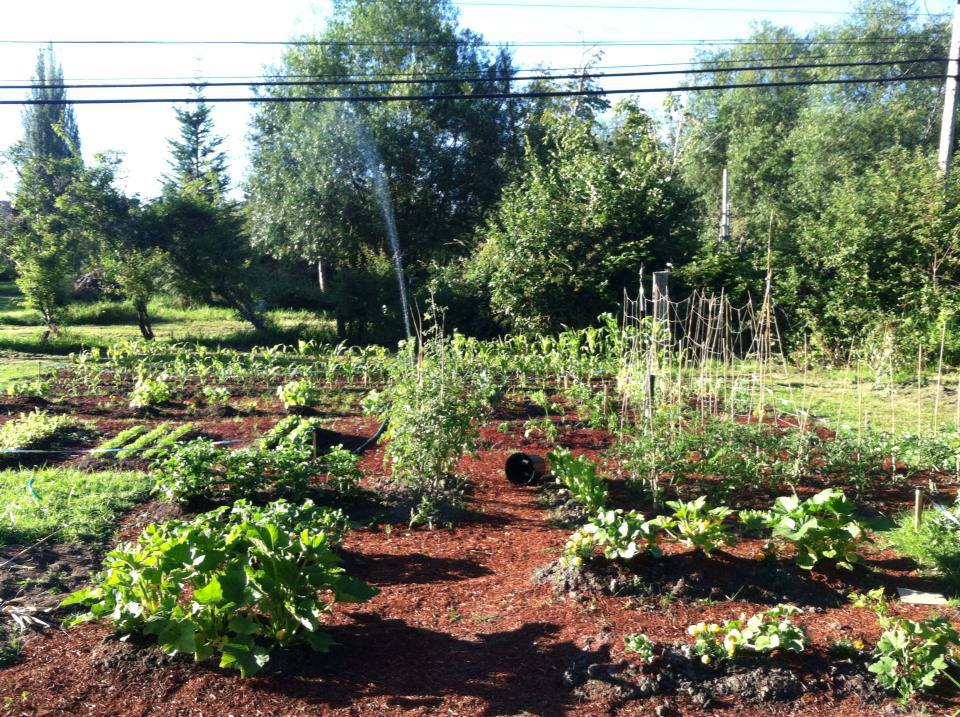 Dawns Awesome Garden!

Her response to loving the sign was just our icing on the cake. It is not all about money, it's about days like these that make us smile.
Thank you so much Carrie Chapman Origami Owl! You are a good friend to all.

Happy Sassing!!

Categories: Signs, Furniture, Sass Thoughts & Best Practices